Hop on over to Macy's to Buy Black Friday Early Access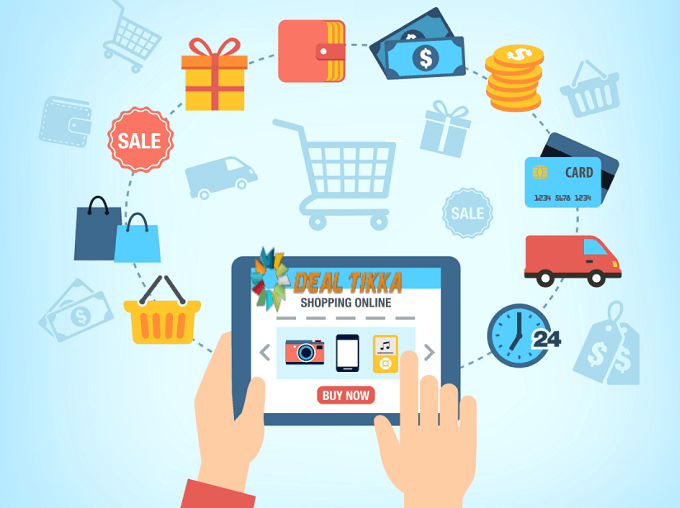 Get This DealThe Price and codes are working at time the deal was posted. Please check the price.
Most importantly, Black Friday is the best time to start early on holiday shopping to save big. A new signature scent for Mom, check. A new handbag for your best friend, check. New luggage sets for you, absolutely! Brands, like Nike, adidas, Converse, The North Face & more are calling your name. Plus, find deals on the latest toys and clothes for kids. Hint: they'll love the newest LEGO® sets at Toys"R"Us. There's really something for everyone. And of course, you can pick up a Macy's gift card, too.
Order now: Macy's Early Access Black Friday preview from macys.com