Hop on over to Walmart to Buy (2 pack) Decathlon Quechua Folding Camping Chair, Gray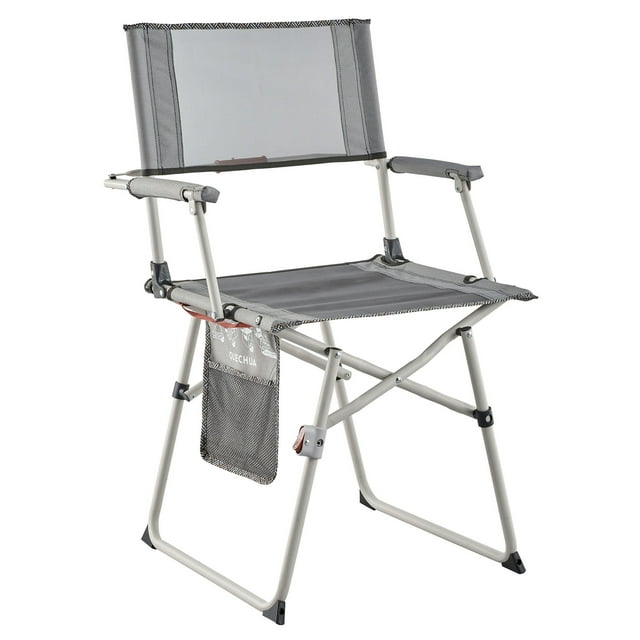 Get This DealThe Price and codes are working at time the deal was posted. Please check the price.
Decathlon Quechua Director Folding Camping Chair, Gray
Our motivation? To offer you a top of the range chair, that's ultra comfortable for sitting down after a long day of hiking or
exercising.
User comfort
Firm, Ventilated fabric on the back and the seat for optimal comfort.
2 Armrests.
Chair dimensions
Seat height: 18.1".
Compact design: Reduced size when folded | Volume: 46 L | Dimensions: 22.8" x 24" x 5.1".
Easy to transport
Transport straps for easy transportation and carrying.
Total weight: 7.9 lbs.
Easy to open/close: Once open, lock the backrest bar and the lock button.
Durability
Excellent strength of tubes and fabric.
Supports 330 lbs. maximum.
Order now: (2 pack) Decathlon Quechua Folding Camping Chair $14 from walmart.com